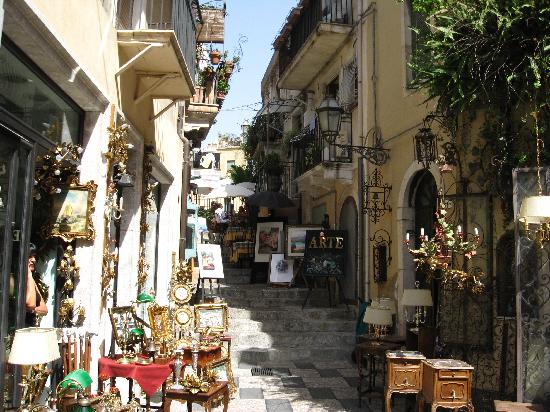 Taormina

filled by Giulia





A Sicilian Jewel who will enchant you at first sight.
Impossible not to get involved with the charm and atmosphere of other times you breathe in the center of town twists.
In particular, walking along the Corso Umberto, with its many cafes, you seem to have entered the scene in a movie.
Places to visit: the Greek Theatre, Palazzo Corvaja, the small Odeon Theatre. Possibility of excursion to Mount Etna, one of the most active volcanoes on the earth. Climb up 1800 meters, and than continue with the Jeep up to the crater.